Library
COVID-19 Resources
You can always meet me in Google meet at https://meet.google.com/inp-dzuc-duz. I am here to help you with your resource acquisition or use at khoussell@bordentown.k12.nj.us . I also have access to many publisher websites to gain e-book access for fiction and nonfiction books. Or email me, or Google Hangout me Class code ug4one5! I'm here to help you!
I am conducting Study Hall/Lunch sessions. The meeting room is Zoom 217 037 6807.
The password to join in 0t28Py Also, if you are attending one of my lunch sessions, I ask that you sign in here
https://docs.google.com/forms/d/e/1FAIpQLSdEAkArIQgX8cIvpRMEWf7QIo3upcZVrYQ928nsL3_jJE2i5w/viewform?usp=sf_link

Welcome to the BRHS Library Portal
As always,
I am here to facilitate you for your information quests, at your answer seeking best.
Sincerely,
Mrs. Houssell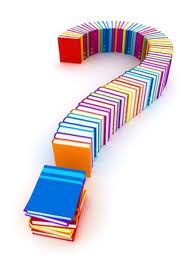 Mission Statement
Bordentown Regional High School library fosters a commitment to high educational standards by promoting efforts to ensure that every student has access to information in a multitude of formats. We value the intellectual rights of each individual and promote the ethical use of ideas and materials. We encourage free inquiry that supports teaching, research and learning in a caring and open environment where students can become information literate, and most of all, enthusiastic readers.
You can access Destiny, the library's online materials catalog
---
Don't know what you should read?
Don't forget to return your library books!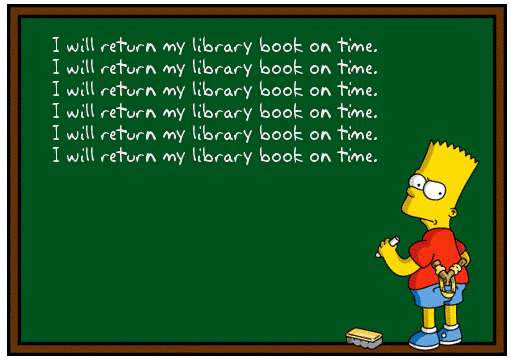 ---
---
---
The Library we all need...