Library
Welcome to the BRHS Library Portal
As always,
I am here to facilitate you for your information quests, at your answer seeking best.
Sincerely,
Mrs. Houssell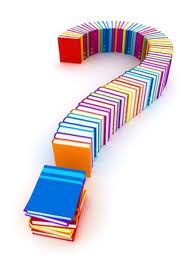 Mission Statement
Bordentown Regional High School library fosters a commitment to high educational standards by promoting efforts to ensure that every student has access to information in a multitude of formats. We value the intellectual rights of each individual and promote the ethical use of ideas and materials. We encourage free inquiry that supports teaching, research and learning in a caring and open environment where students can become information literate, and most of all, enthusiastic readers.
Study Hall Sign Up (Temporary)
You musy be signed into Google to see and use the form. Only the first 20 students to sign up will be allowed entry. If you do not receive a paper pass from either me or a teacher, then you can not come up to the library.
You can access Destiny, the library's online materials catalog
---
Don't know what you should read?
Don't forget to return your library books!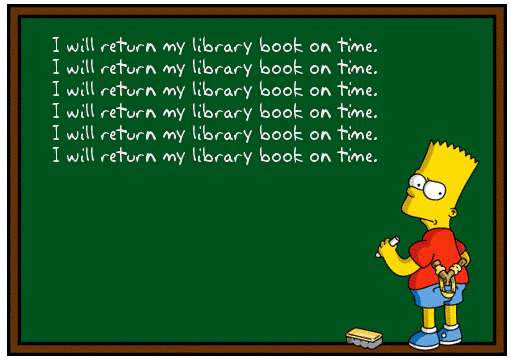 ---
---
---
The Library we all need...