MLA Formatting
MLA stands for the Modern Language Association, and it is just one way to cite your project's resources.
_________________________________________
Works Cited Page
MLA 9th Edition paper formatting comes as a template in Google Docs, as seen here.
Begin your works cited page FIRST, IMMEDIATELY upon beginning to collect you research materials.
Creating your works cited page first will help you keep track of where you have gone for your information.
Each quotation or paraphrase MUST have a matching intext citation.
Questions?
Perdue University's OWL Writing Lab has everything you need to know about MLA formatting and more.
 Have a question? Ask the OWL...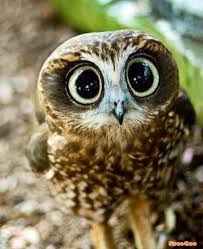 Santa Rosa's Online Writing Lab is extremely helpful for formatting your papers in the Modern Language Association's style. http://www.santarosa.edu/~jroyal/research/MLA/mla.html

Citation Creating Tools
Use the following resources to create your citations page if the online research tool does not offer a cite option that you can copy and paste into your works cited.
ALWAYS DOUBLE CHECK the citation creator's final product.
https://www.calvin.edu/library/knightcite/
______________________________________________________________________
In-Text Parenthetical Notations