--MLA Formatting
MLA Style Citation Technique
Perdue University's OWL Writing Lab has everything you needed to know about MLS formatting and more.
Have a question? Ask the OWL...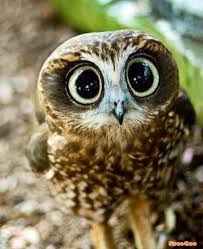 Santa Rosa's Online Writing Lab is extremely helpful for formatting your papers in the Modern Language Association's style. http://www.santarosa.edu/~jroyal/research/MLA/mla.html

Works Cited
Begin your works cited page IMMEDIATELY upon beginning research.
Citation Creating Tools
Use the following resources to create your Works Cited page.
ALWAYS DOUBLE CHECK the citation creator's final product.
https://www.calvin.edu/library/knightcite/
http://www.citationmachine.net/mla
https://style.mla.org/works-cited-a-quick-guide-book/
Reading and Taking Notes
In-Text Parenthetical Notations
Thesis Statement Writing