Athletics Home
Welcome to the Home of the Bordentown Scotties Athletics Page
Bordentown Regional High School will be participating in Winter Sports starting in 2021. The dates for this season have been delayed and are listed below. We will continue to follow guidelines provided by the NJSIAA and DOH to keep our athletes safe. Please visit the head coaches contact list for coaches email regarding sport specific information.
2019 - Softball 
CENTRAL GROUP 2 CHAMPS & STATE FINALISTS!!! 
2019 Baseball 
Back to Back Patriot Division Champs!
 Boys Basketball 
2018-2019 BCSL Freedom Division Champions 
2018 Boys Soccer 
2018 BCSL Patriot Division Champions 
 Baseball Team 
2018 BCSL Tournament Champions 
2018 Patriot Division Champions 
Boys Soccer
2017  BCSL PATRIOT DIVISION 
3-Peat
BOYS BASKETBALL
2017-2018 BCSL PATRIOT DIVISION
3-Peat
Boys Soccer
 2016 BCSL PATRIOT DIVISION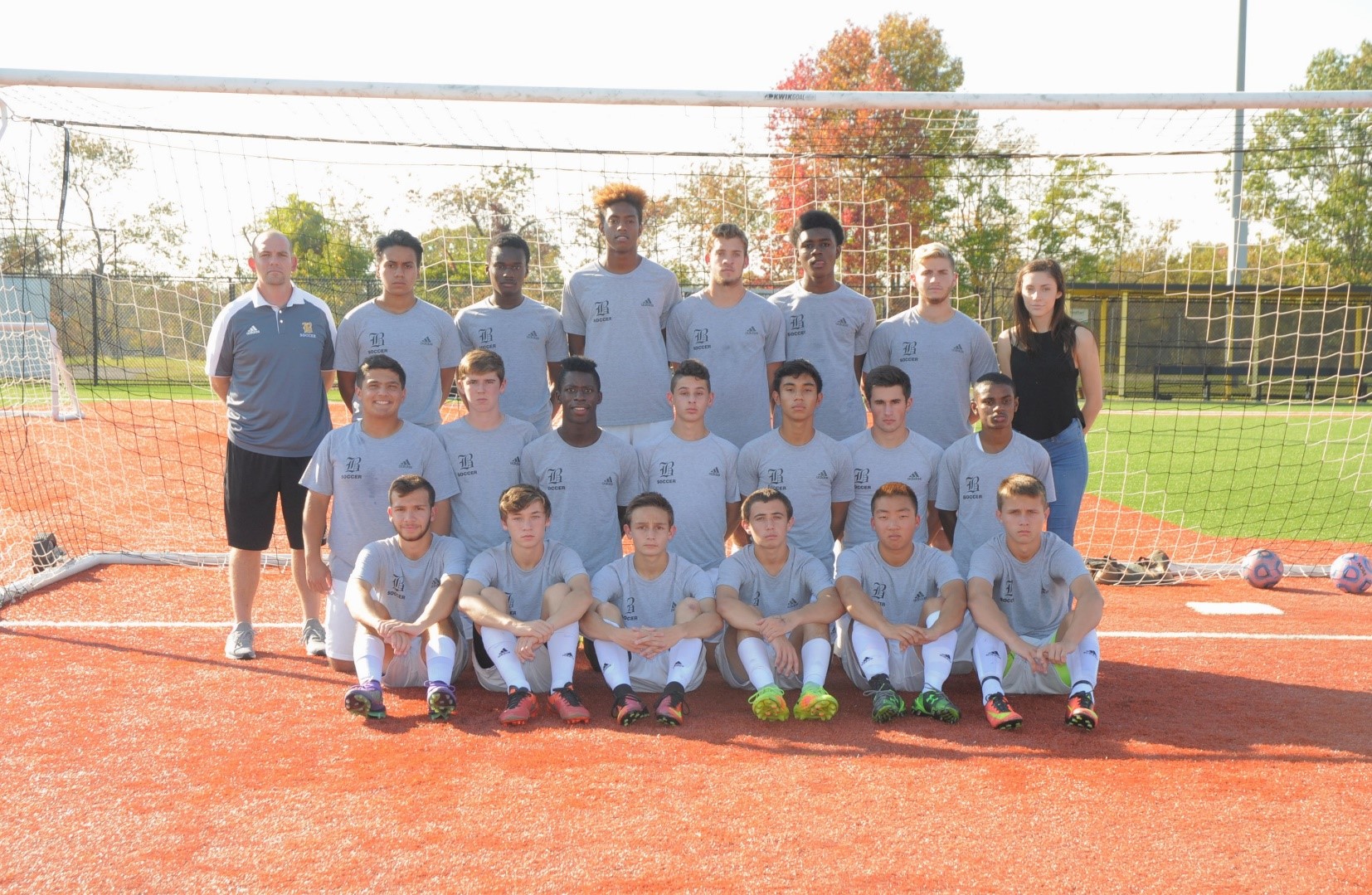 CONGRATULATIONS TO THE BOYS BASKETBALL TEAM:
CENTRAL JERSEY GROUP II CHAMPIONS
BCSL FREEDOM DIVISION CHAMPIONS
SCHOOL RECORD FOR WINS IN SEASON WITH 26!
CONGRATULATIONS TO THE GIRLS SOCCER TEAM ON WINNING THE
BCSL PATRIOT DIVISION  
CONGRATULATIONS TO THE BOYS SOCCER TEAM ON WINNING THE
BCSL PATRIOT DIVISION AND BEING A CENTRAL JERSEY GROUP II FINALIST