New Books and Resources
_______________________________________________________________
Desire new books for the library?
_______________________________________________________
Don't know what you should read?
Try: What Should I Read Next for some excellent suggestions.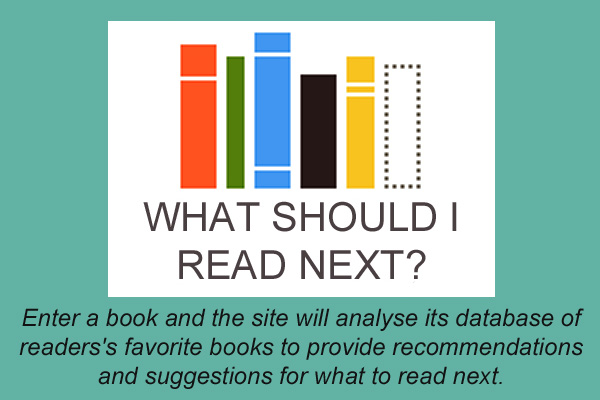 _________________________________________________________________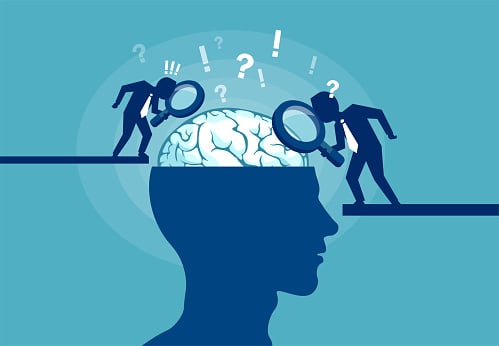 305.235 BRU - The body project : an intimate history of American girls
201 CAR - The mythology book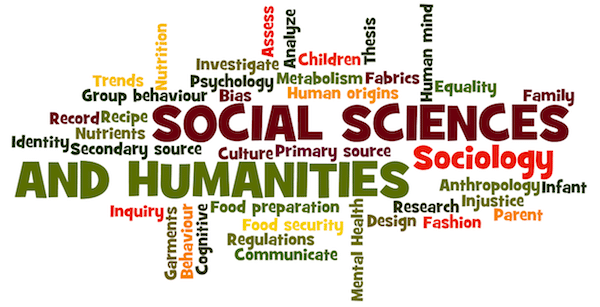 305.895 YOO - From a whisper to a rallying cry : the killing of Vincent Chin and the trial that galvanized the Asian American movement
362.29 CAS - Fentanyl : the world's deadliest drug
364.6 DEA - The death penalty in America : current controversies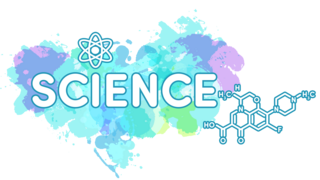 SCIENCE
591.5 MAS - When elephants weep : the emotional lives of animals
629.28 GRA - The driving book : everything new drivers need to know but don't know to ask
782.42164 KEY - Tears for water : songbook of poems and lyrics
818 POE - Great tales and poems Edgar Allen Poe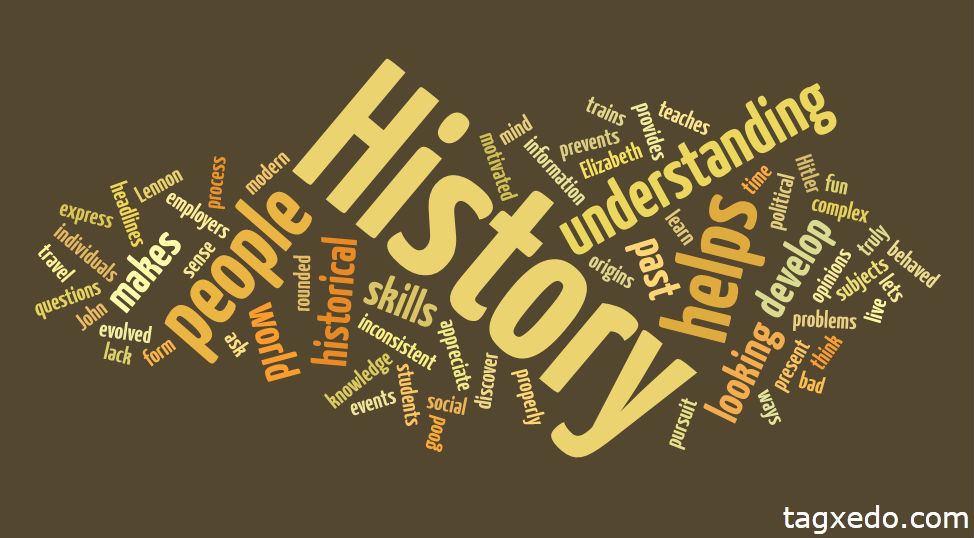 B FRI - The woman all spies fear : code breaker Elizebeth Smith Friedman and her hidden life
B HIG - The reason I jump : the inner voice of a thirteen-year-old boy with autism
B YOU - I am Malala : how one girl stood up for education and changed the world
FICTION
FIC ALE - The absolutely true diary of a part-time Indian
FIC AMA - The naked mole-rat letters
FIC ARM - From blood and ash
FIC BAL - The space we're in
FIC BAS - Anything but typical
FIC BAY - Cinderella is dead
FIC BLA - The cruel prince
FIC BLA - The wicked king
FIC BLO - The way it hurts
FIC CLA - Queen of air and darkness
FIC DUM - The Count of Monte Cristo
FIC DUP - The city of Ember
FIC DUP - The diamond of Darkhold
FIC DUP - The people of Sparks
FIC DUP - The prophet of Yonwood
FIC ERS - Mockingbird : (mok'ing-bûrd)
FIC FRE - In the woods
FIC GLA - Girl in pieces
FIC HOS - A thousand splendid suns
FIC JAS - The dark tide
FIC JEN - Every shiny thing
FIC KHO - Vitro
FIC LU - Legend
FIC LU - Rebel
FIC LU - Wildcard
FIC MEY - Winter
FIC PAU - Brian's winter
FIC REI - Underwater
FIC ROT - Four : a Divergent collection
FIC ROW - Attachments
FIC SCO - Can you see me?
FIC YAN - The infinite sea
FIC YAN - The last star
FIC ZHA - Iron widow
GN LEW - March. Book two