ATTENTION: FANS ATTENDING BASKETBALL GAMES:
Due to the high volume of expected attendance this year at Boys Basketball games the gymnasium will be cleared in between the Freshman and Junior Varsity games. At this point fans in attendance will be charged the entrance fee for the Varsity game. Please work with us as we learn how to accommodate large crowds. Please use this opportunity to buy a season pass. Season passes can be bought at the ticket table for 25 dollars, which gives you admittance to ALL BRHS Athletic events (excluding playoffs).
Thank you.
**NEW ONLINE PHYSICAL REGISTRATION**
The Bordentown Regional School District is excited to announce that we will begin processing all of our physical paperwork on line. All information submitted will be done through our website. We understand that like any change, there will be positives and negatives. It is our goal to help you work through this process as efficiently as possible. We welcome your feedback on the new process and truly believe that this new process will be what is best for our students, their families, as well as the staff at BRSD. Below are the instructions needed to begin the process:
Directions:
Go the the the link https://bordentown-ar.rschooltoday.com
Please download your Pre-Participation Physical Form and take this form to the physical appointment for the parent and physician to compete. Once complete, bring in the physical forms in the original inkto the nurse.
Click onto the Athletic Team Registration Iconto begin the registration process.
Please forward any questions that you may have during the summer hours via email to the nurses or the athletic director as the nurses are not in school during the summer.
If you have questions regarding athletics please address it to:
Ernie Covington - Assistant Principal of Athletics
Email:ecovington@bordentown.k12.nj.us
Phone Number: 609-298-0025
If you have questions or need assistance with the registration, please address it to:
For BRHS:
Traci Redler, RN, BSN, CSN - School Nurse
Email: tredler@bordentown.k12.nj.us
Phone Number: 609-298-0025 ext. 1109
For BRMS:
Kim Sarnese, RN, BSN, CSN - School Nurse
Email: ksarnese@bordentown.k12.nj.us
Phone Number: 609-298-0025 ext 2009
BRHS AND BRMS PHYSICAL CHARTS 2016-2017
BRHS:
Season

Sports

Deadline for Physical Form

Expected Try-Out Dates

Fall

Football, Soccer (Boys/Girls) Field Hockey, Cross Country,

July 25, 2015

Football: Aug 10th

Others: Aug 15

Winter

Basketball,(Boys/Girls), Cheerleading,Wrestling, Bowling, Winter Track, Dynasty Step Team

Bowling- October 24

Others- November 7

November 21-23

Spring

Baseball, Softball, Golf, Track

February 10, 2017

March 3rd, 2017
BRMS:
| | | | |
| --- | --- | --- | --- |
| Season | Sports | Deadline for Physical Form | Expected Try-Out Dates |
| Fall | Girls and Boys Soccer and Field Hockey | August 22, 2016 | September 6-8 |
| Winter | Girls and Boys Basketball, Cheerleading, and Wrestling | October 28, 2016 | November 14-16 |
| Spring | Baseball and Softball | February 27, 2017 | March 13-15, 2017 |
2016-2017
CONGRATULATIONS TO THE 2016 BOYS SOCCER TEAM ON WINNING THE
BCSL PATRIOT DIVISION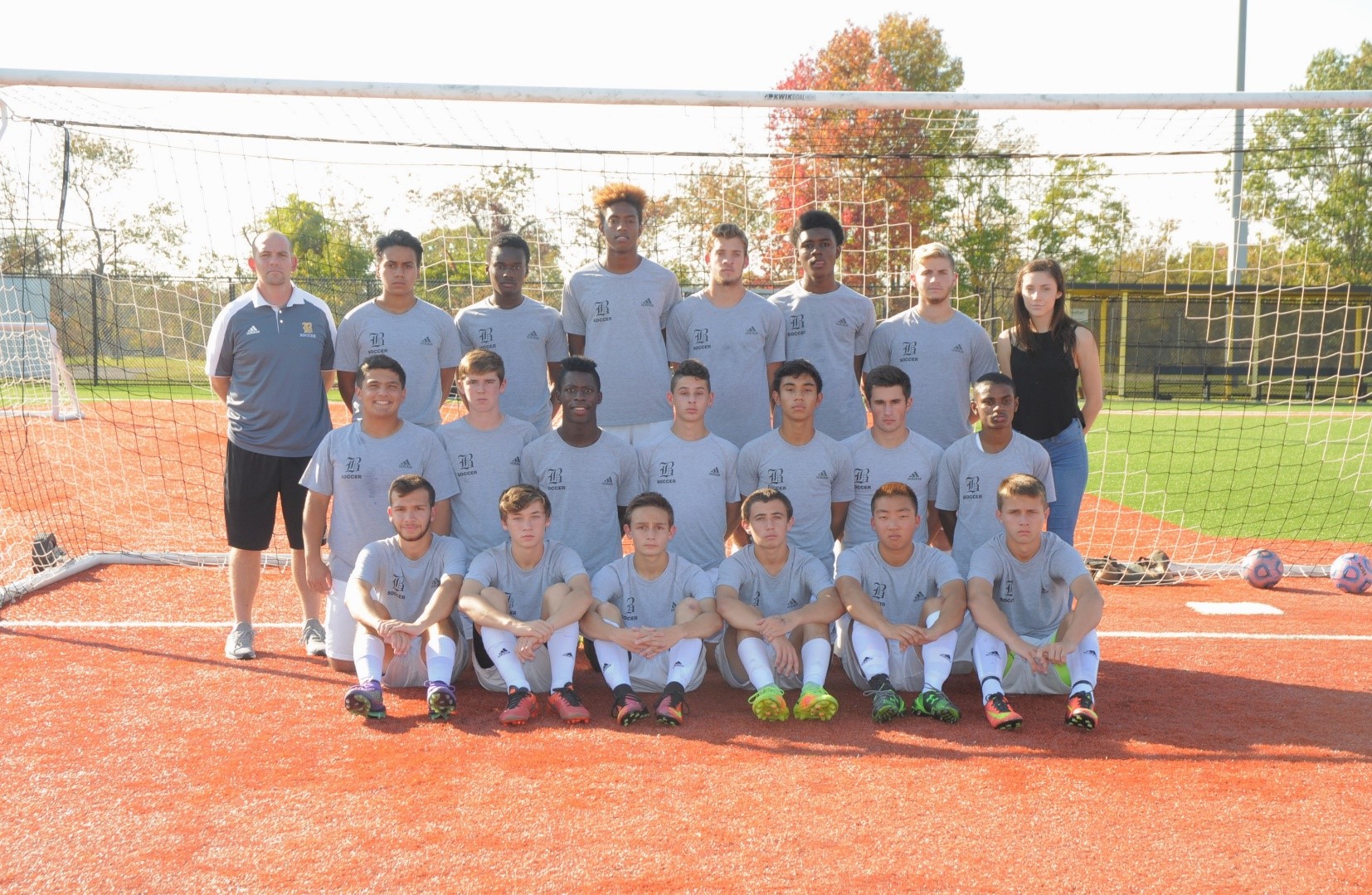 2016
CONGRATULATIONS TO THE BOYS BASKETBALL TEAM:
CENTRAL JERSEY GROUP II CHAMPIONS
BCSL FREEDOM DIVISION CHAMPIONS
SCHOOL RECORD FOR WINS IN SEASON WITH 26!
CONGRATULATIONS TO THE GIRLS SOCCER TEAM ON WINNING THE
BCSL PATRIOT DIVISION
CONGRATULATIONS TO THE BOYS SOCCER TEAM ON WINNING THE
BCSL PATRIOT DIVISION AND BEING A CENTRAL JERSEY GROUP II FINALIST